Περιγραφή
The QS-DD-20 direct drive steering wheelbase was designed from the ground up by Motion Systems engineers. It uses industrial-grade components that are also used to build Qubic System cockpits and motion platforms. The steering wheelbase is also equipped with a standard 6-hole mounting flange, to which most sim racing and real car steering wheels can be mounted.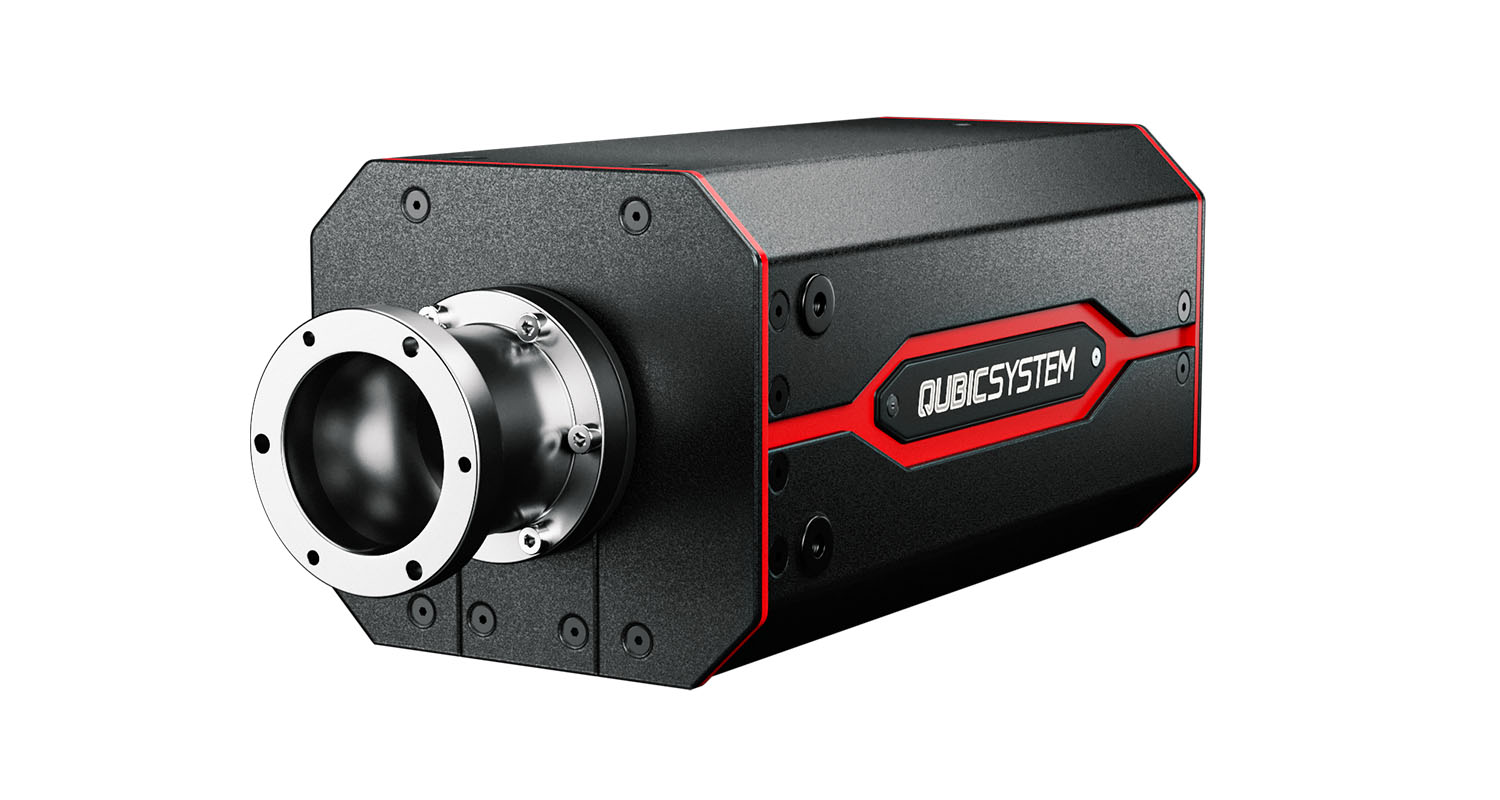 20 Nm max continuous torque

Car balance is clear and strong

One software for all QS products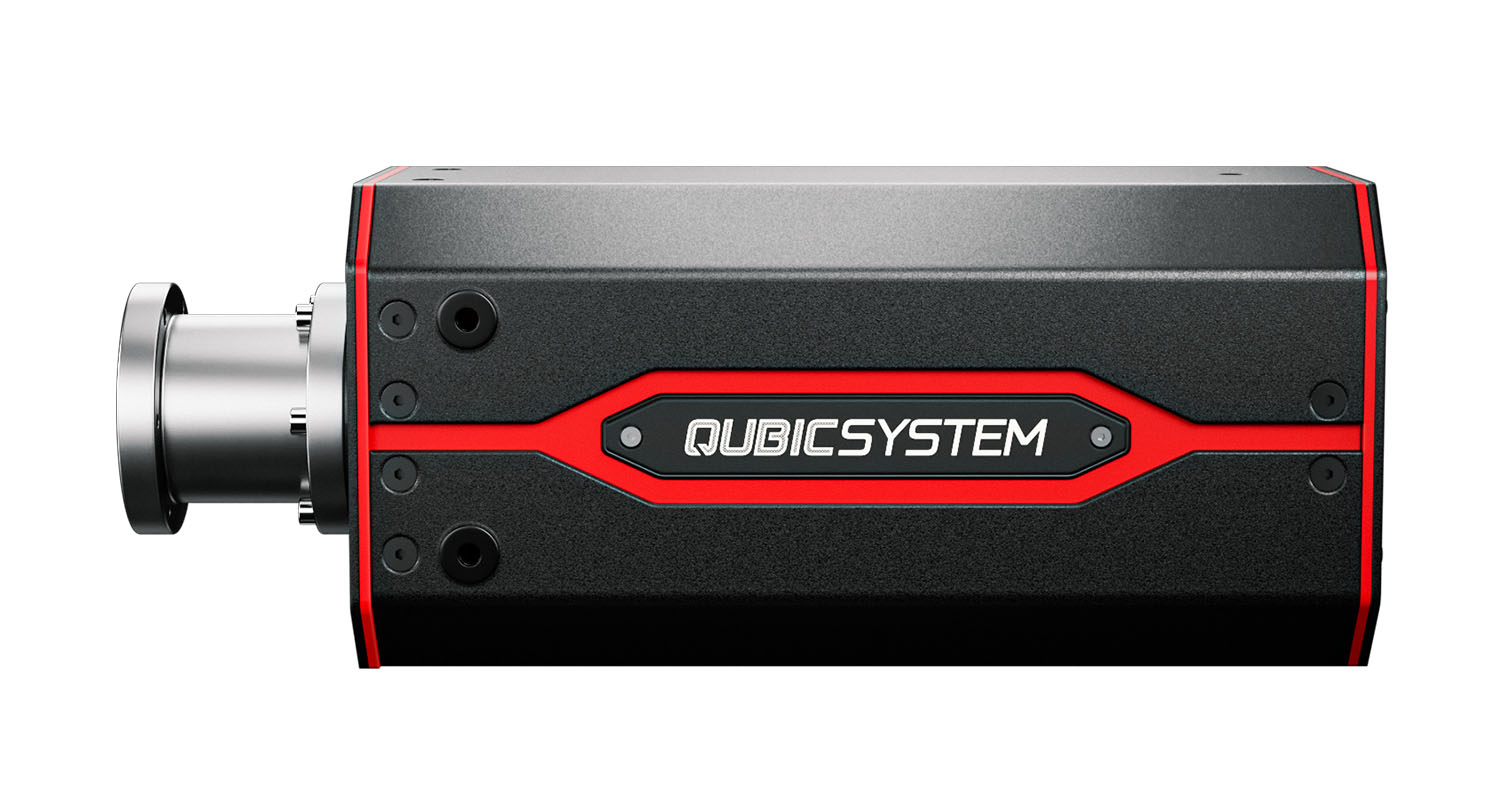 ULTIMATE FORCE FEEDBACK EXPERIENCE
ADVANCED DIRECT DRIVE SOLUTION
The QS-DD-20 is dedicated to all racers who expect the most realistic and precise simulation. Incredible levels of vehicle feedback to the driver allows feeling exactly what the vehicle is doing in real time. Also, incredible acceleration, ultra-low cogging, and exceptional holding torque performance results have an impact on realistic car steering wheel feeling and even better feeling of the car balance. 20Nm CONTINUOUS torque – no sudden drops of power!
QUBIC PRODUCTS AS A ONE ECOSYSTEM
QS-DD-20 DIRECT DRIVE SYSTEM
This advanced direc drive solution works in one environment. All Qubic System devices are managed by QubicManager Software, which means that you do not need 3rd party software anymore. Every single sim accessory works smooth, without no lag, proving the data to the racer in real time.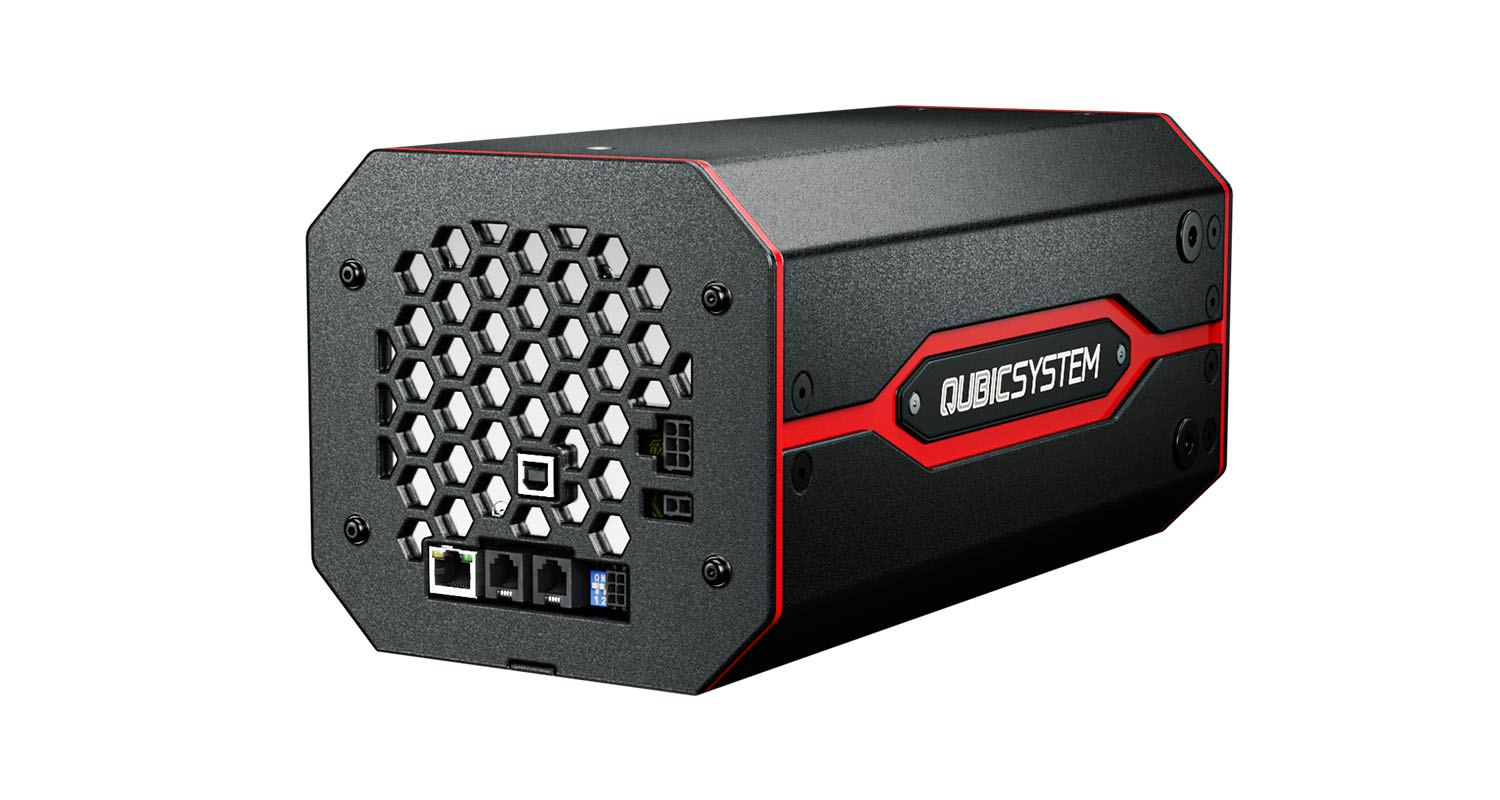 ADVANCED CONFIGURATION OPTIONS
CUSTOMIZE DIRECT DRIVE TO SUIT YOUR PREFERENCES
The direct drive base is fully customizable for game's profiles. The racers can tailor its driving characteristics to individual needs. The Qubic Manager software includes solutions dedicated to the QS-DD-20 that significantly expand the direct drive capabilities, customizing the driving experience to the user preferences. The software is very intuitive and easy to use. In addition, to make QubicManager's configuration easier, a tutorial has been prepared to guide the user step-by-step through each functionality.